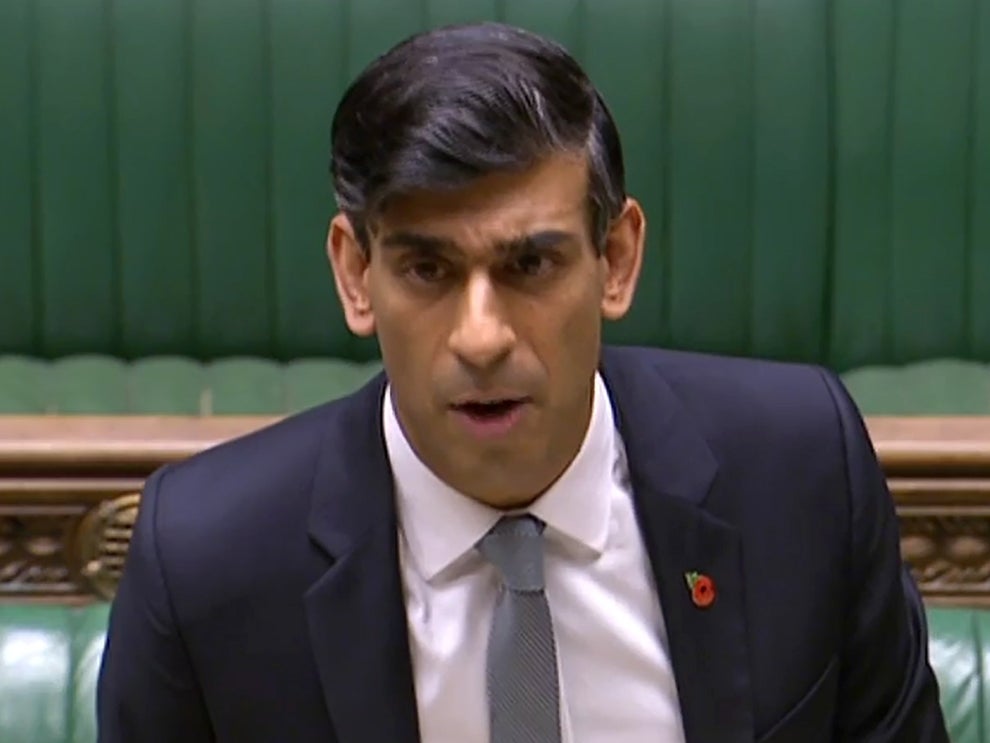 Millions of public sector workers face a pay freeze next year in the wake of the coronavirus pandemic, according to reports.
Chancellor Rishi Sunak is expected to announce the move during a government spending review next week as part of efforts to plug the hole left in the nation's finances by the Covid-19 crisis.
The freeze, expected to save billions in public spending, would mean workers such teachers, police, civil servants and those in the armed forces see their salaries squeezed.
Any move to freeze public pay would prove highly controversial – but Mr Sunak will argue it is only fair since the private sector has been hit hard during the pandemic, according to The Times.
Doctors, nurses and other NHS staff will not be included in the pay freeze as recognition of their work during the pandemic.
The CPS argued private sector workers had suffered far more in the pandemic and that measures were needed to ensure the labour market was not unfairly weighted towards the public sector.
In a report published ahead of Mr Sunak's mini-budget next week, it said that if the NHS was excluded from the pay freeze, it could still save £15.3bn over the three years.
Alternatively, it said that an annual 1 per cent pay cap would save £11.7bn over the period — or £7.7bn if it did not apply to healthcare workers